Gratitude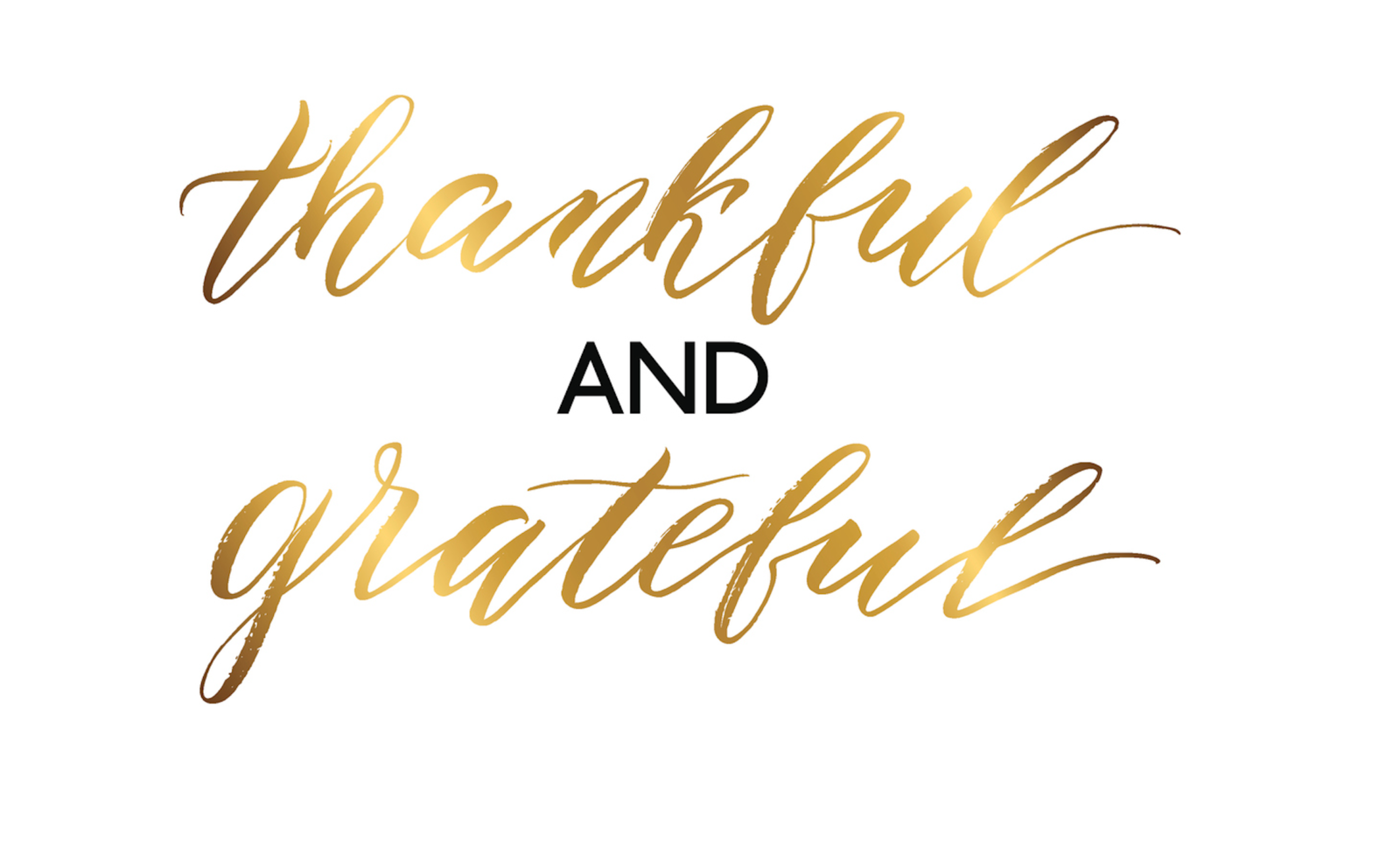 During this holiday season, we wanted to express our gratitude to the Sloat community:
We are grateful to the teachers and staff, who are present, at school with our kids every day, working with each individual child to help them reach their greatest potential.
We are grateful to the parents, who bring their kids to us, ready to learn, and who support the teachers and the community in every way possible.
And we are grateful to the students, who show up every day, full of spirit and curiosity, each one of them playing a part in shaping our school community.
We hope that you enjoy the holiday season with your loved ones, and are lucky enough to be able to spend some time doing whatever brings you and your family joy.
"Let us rise up and be thankful, for if we didn't learn a lot today, at least we learned a little, and if we didn't learn a little, at least we didn't get sick, and if we got sick, at least we didn't die; so, let us all be thankful." – Buddha