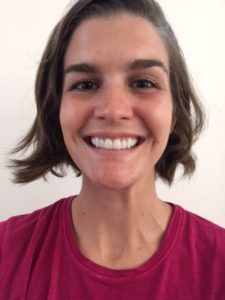 Education Outside (an Americorps program) is a non-profit organization that is committed to advancing science education in public schools by opening the classroom door to bring learning outside. Sloat is one of 37 schools partnering with Education Outside this year to transform school gardens into living laboratories to enhance the learning experience for SFUSD students.
This year we are joined by Ms. Grace Hunter, our Eduction Outside coordinator. Ms. Grace will be teaching each class in our Sloat garden throughout the year. Students will be learning about science, gardening, and nutrition in this weekly class.
Learn more at www.educationoutside.org.
VISIT THE EDUCATION OUTSIDE BLOG to find out what is going on in the garden at Sloat!